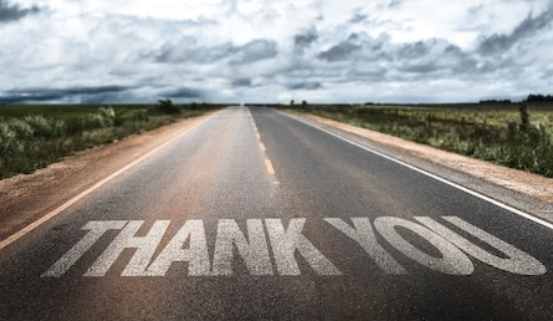 In celebration of Driver Appreciation Week, we'd like to invite all of our valued drivers to join us for a BBQ lunch at our Woodhaven office, where we will have plenty of food and some special Giveaways on the following days:
Wednesday September 11, 2019 11:00am to 2:00pm
Thursday September 12, 2019 11:00am to 2:00pm
Everyone at TST Expedited Services appreciates your hard work all year round. Thank You for a job Well Done !!